Join us in the Bang Bang Bakery for a hands-on kitchen experience! We will be rolling up our sleeves and crafting our very own Apple Pies. Our Executive Chef, Emily Stewart, will lead you in learning how to roll dough, create pie filling and make that perfect ruffled crust. You'll take home your very own Bang Bang Apple Pie baked by you!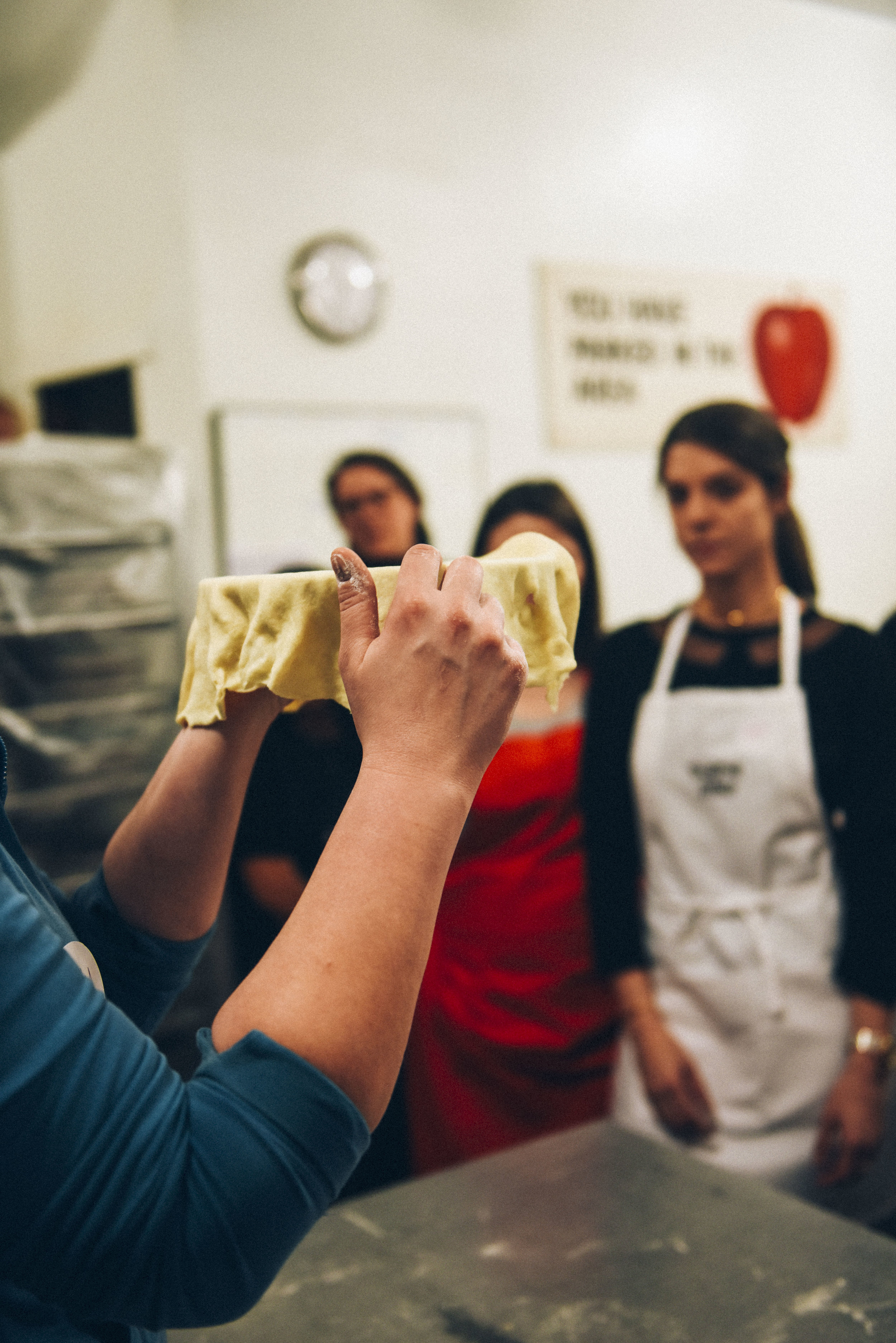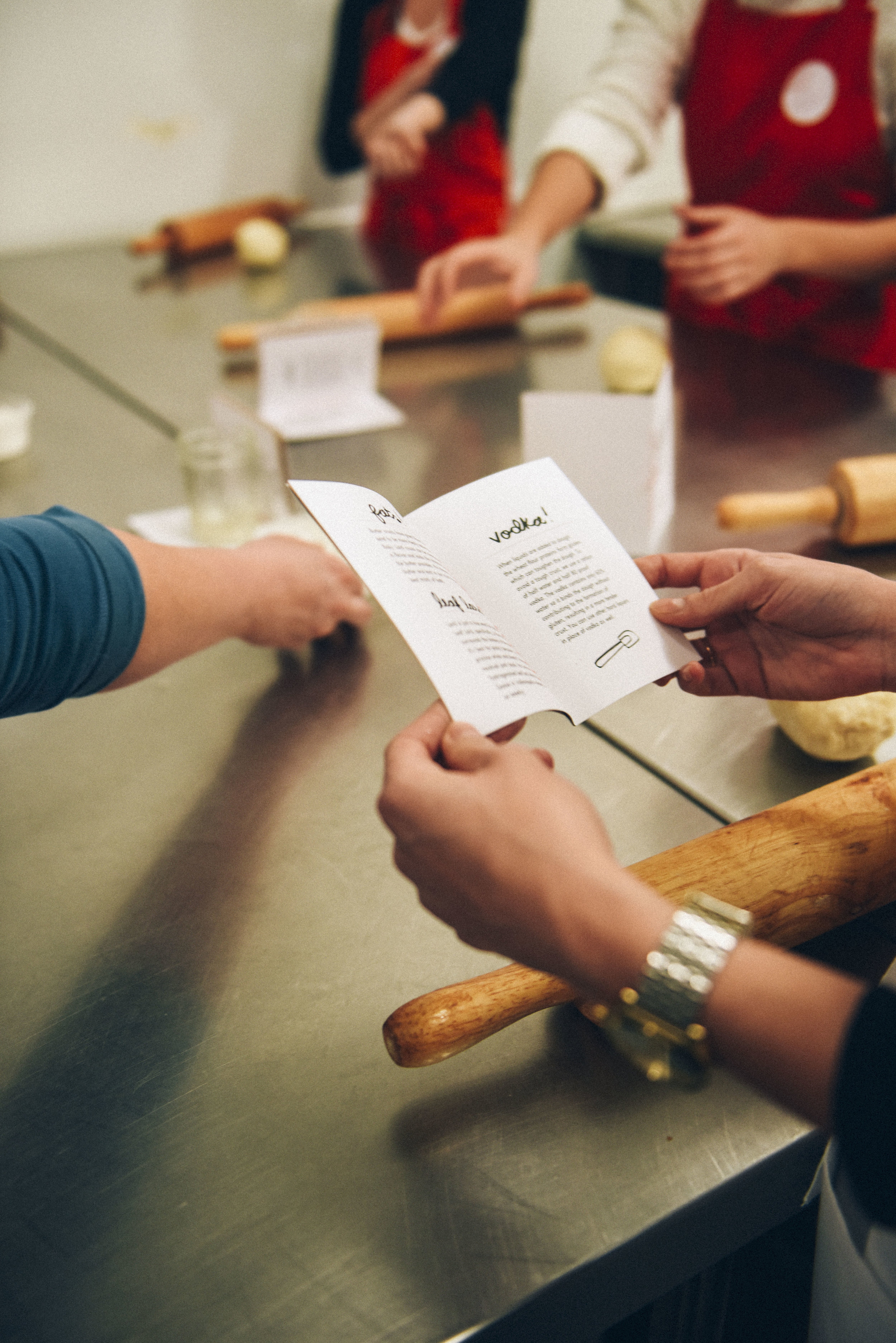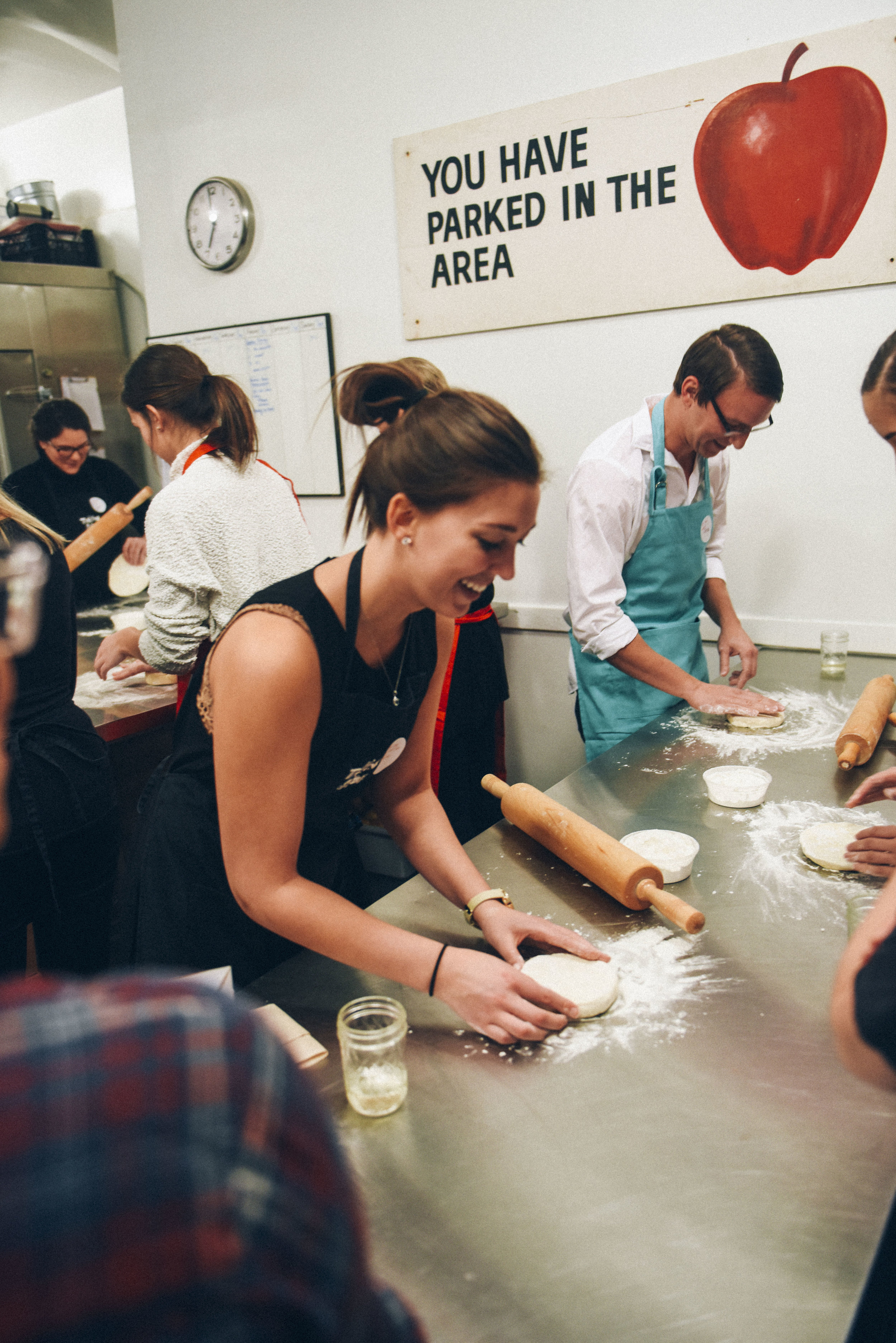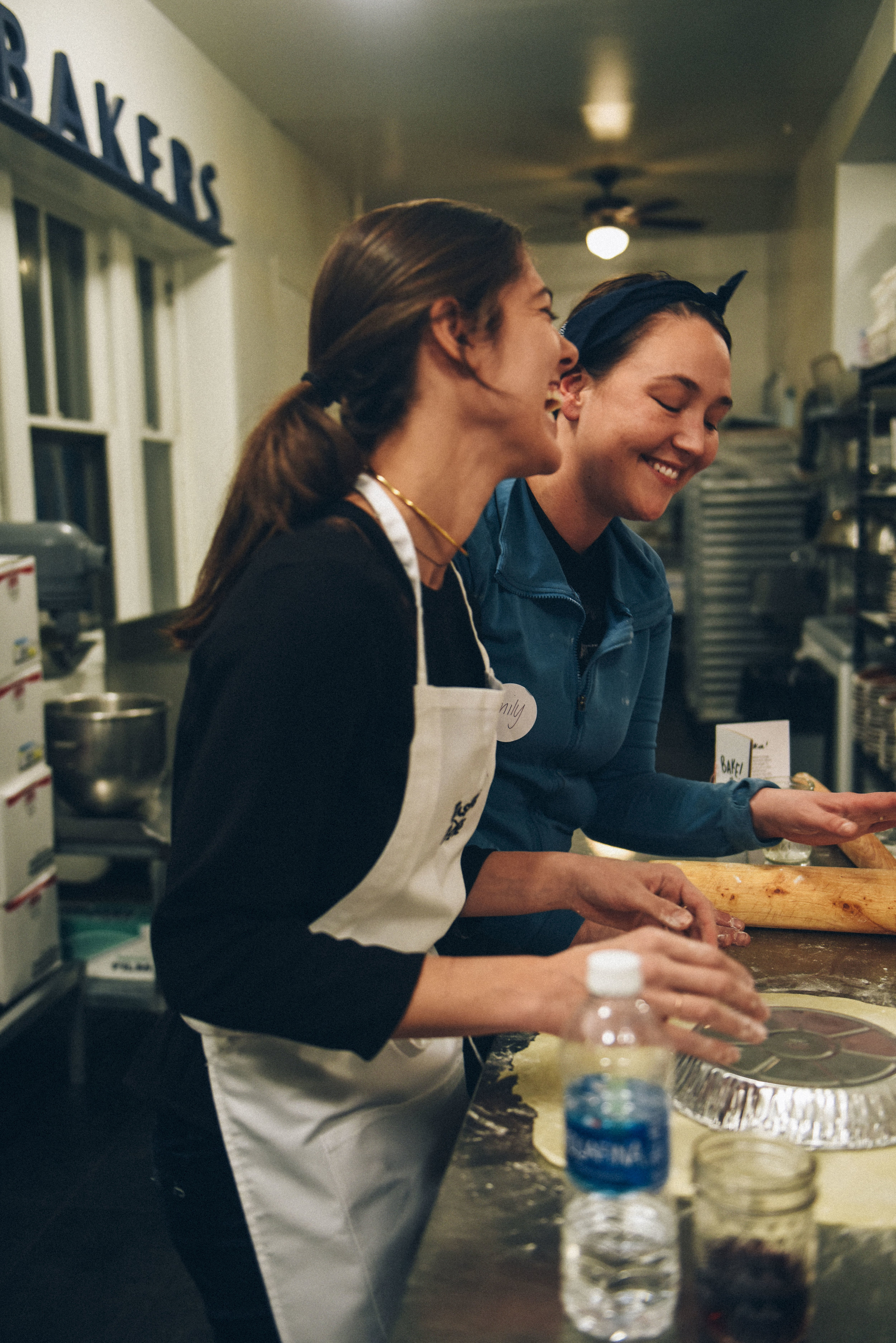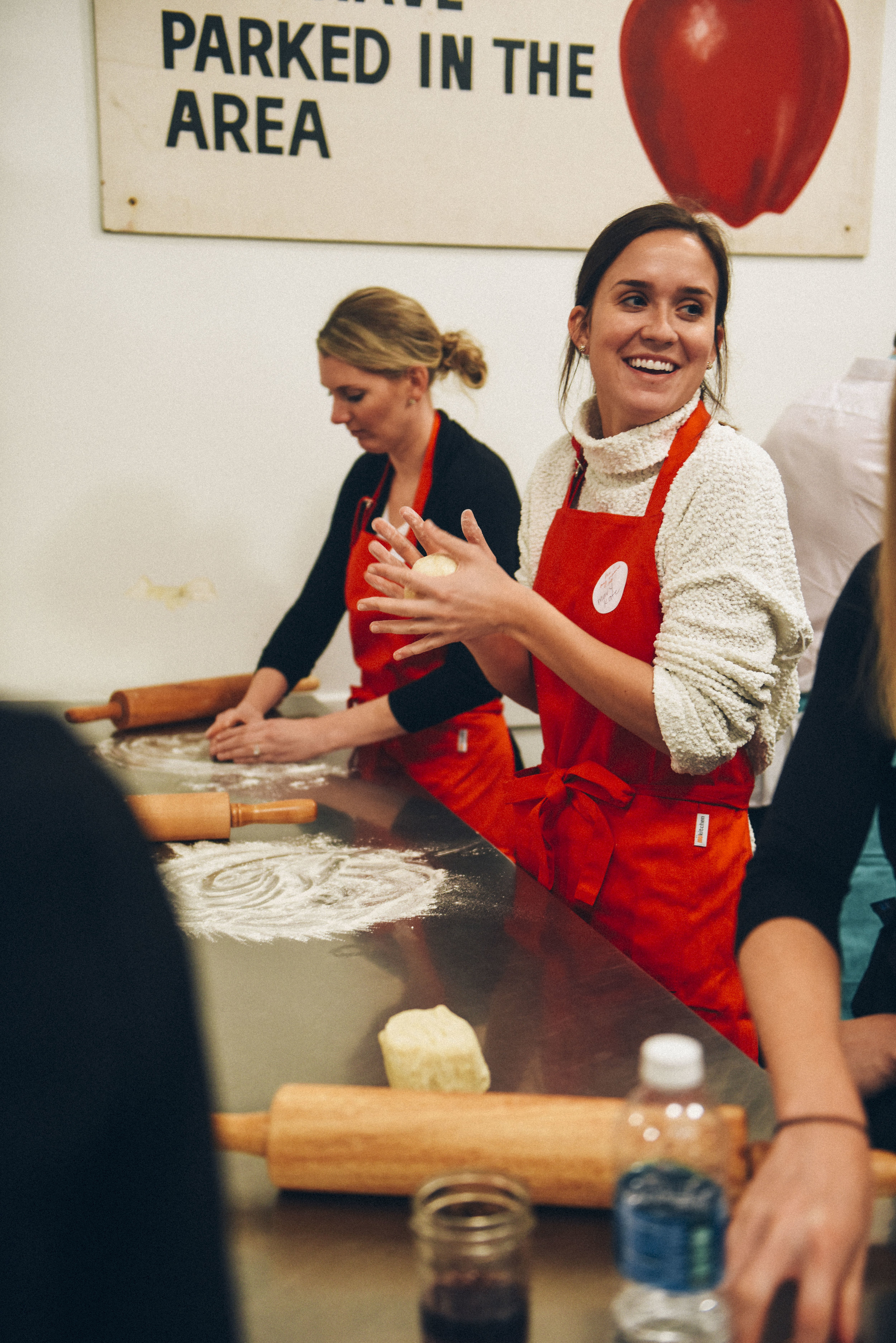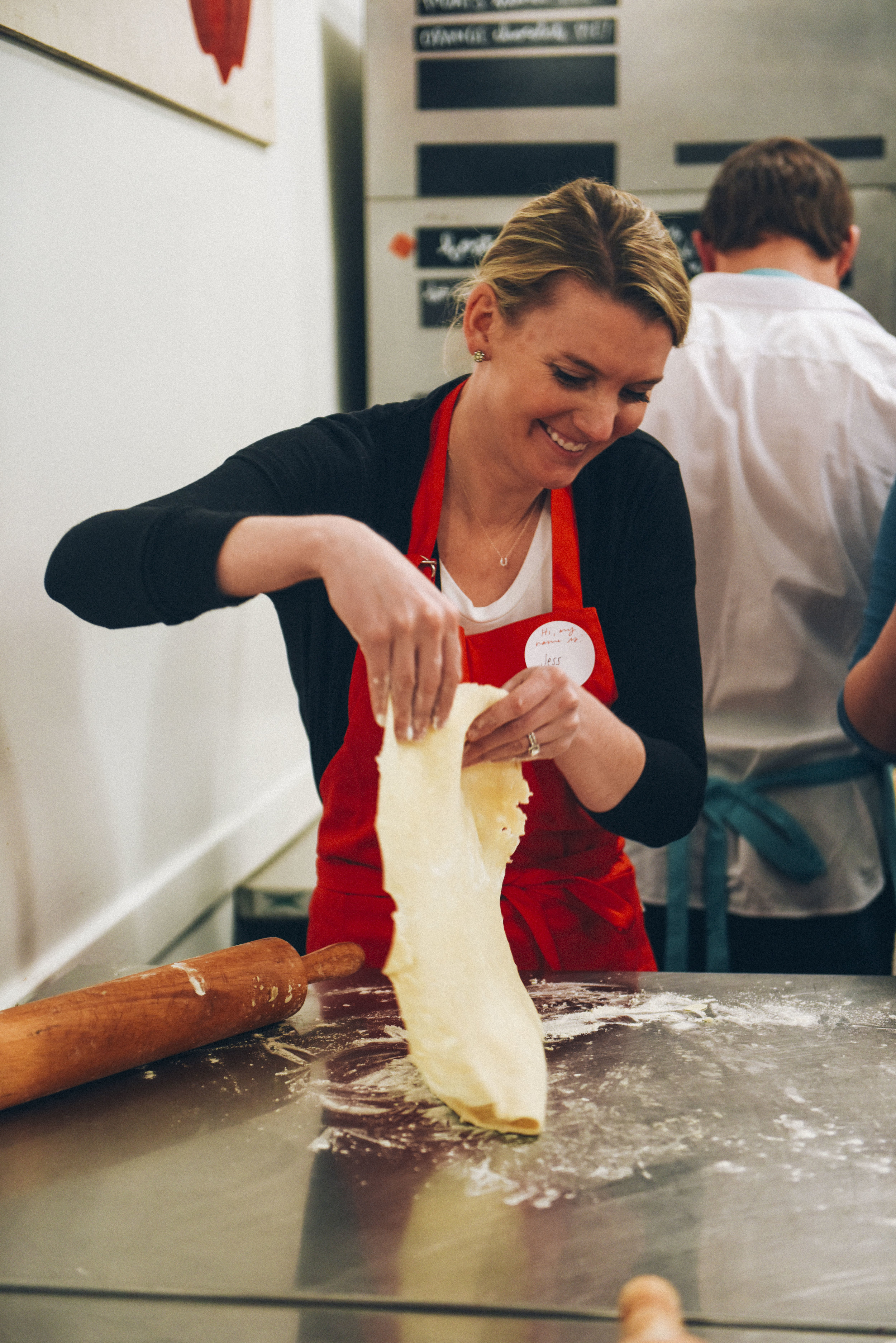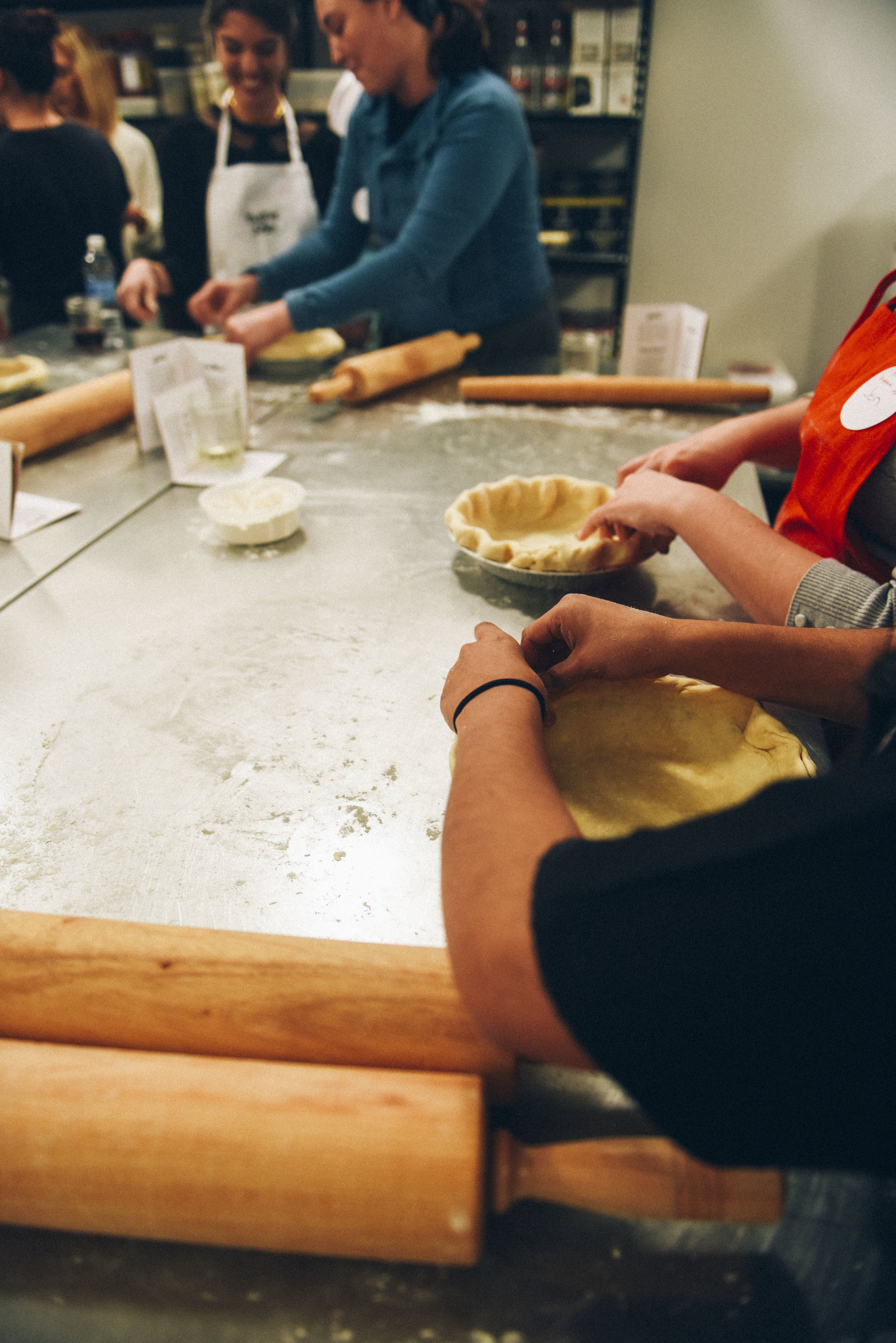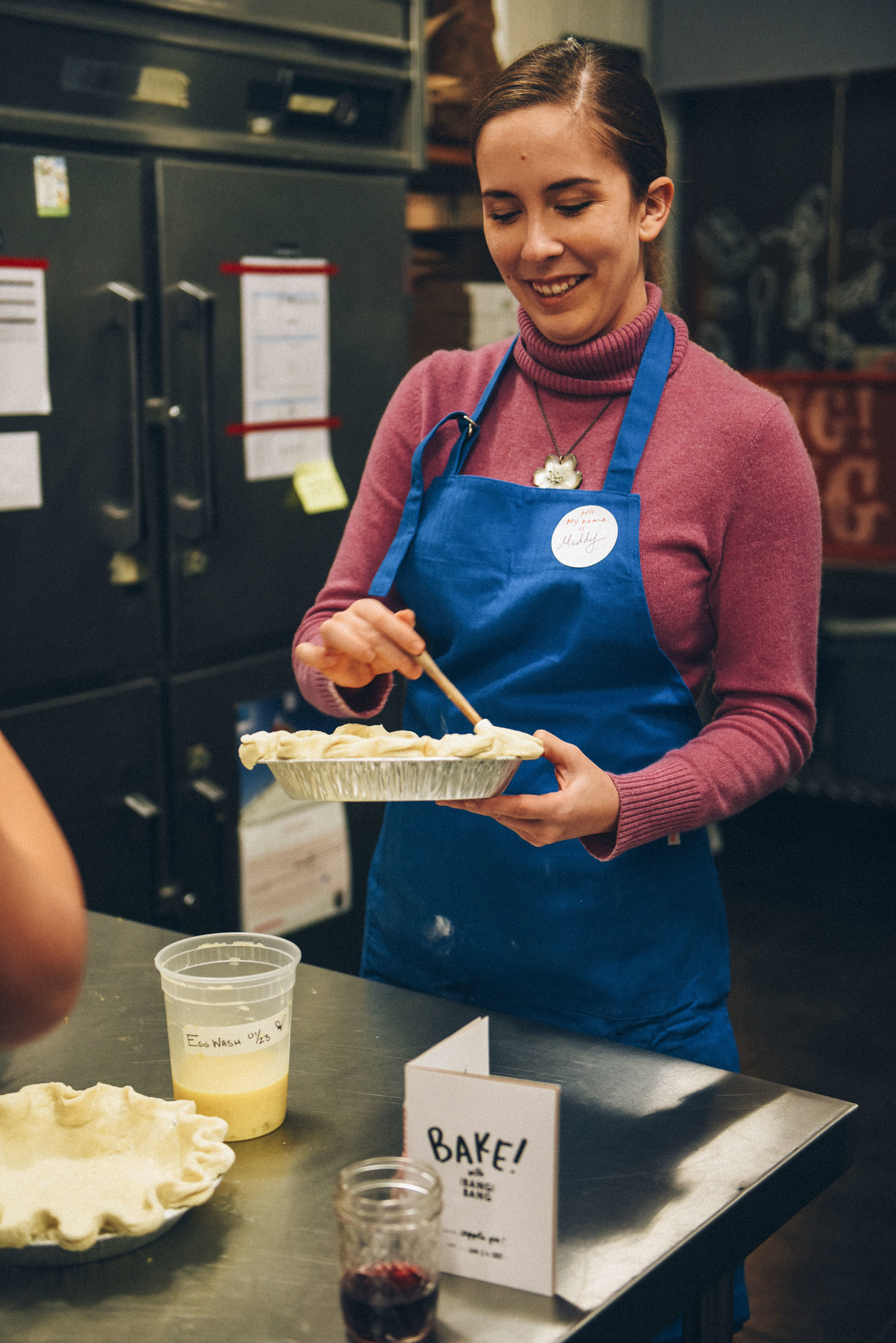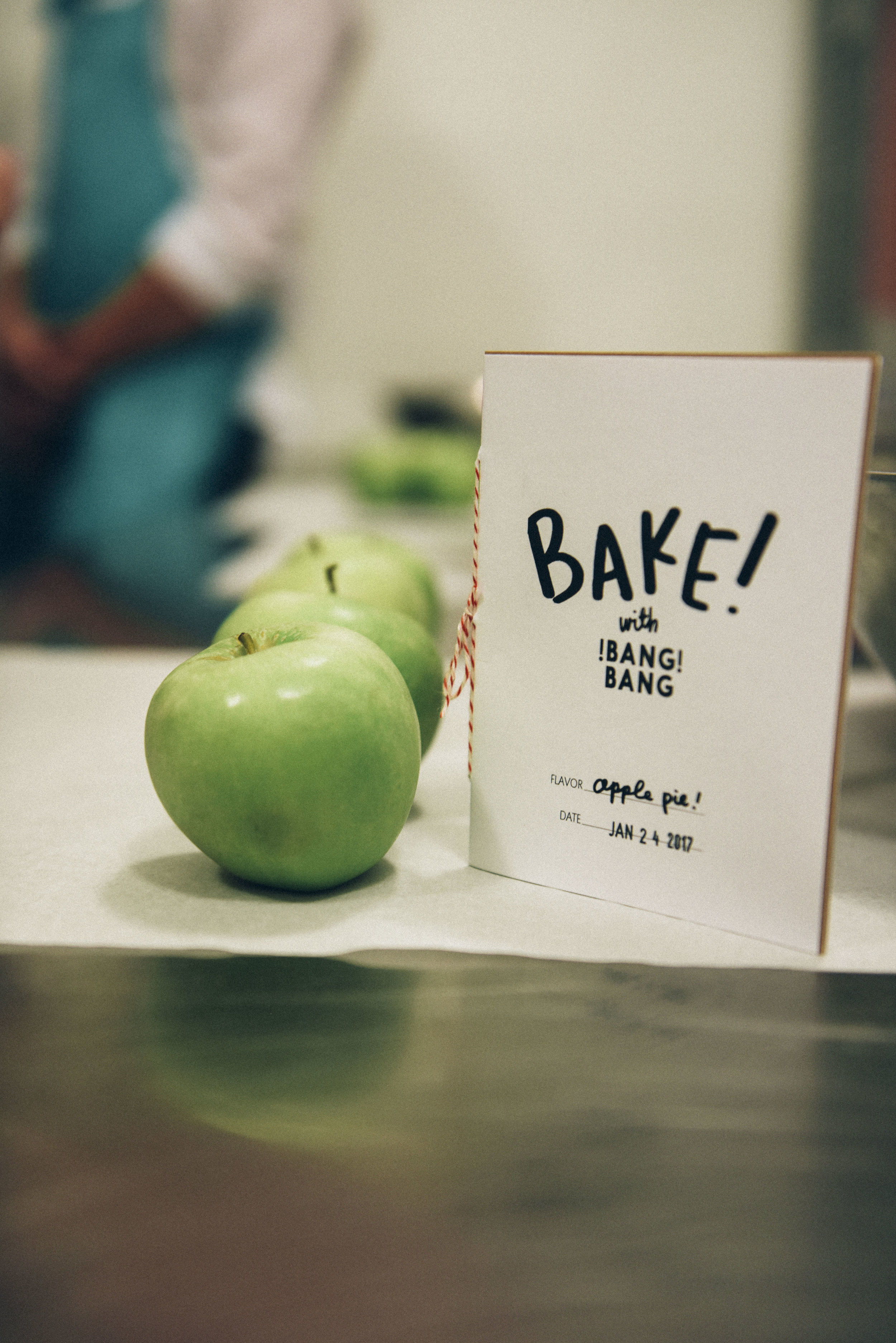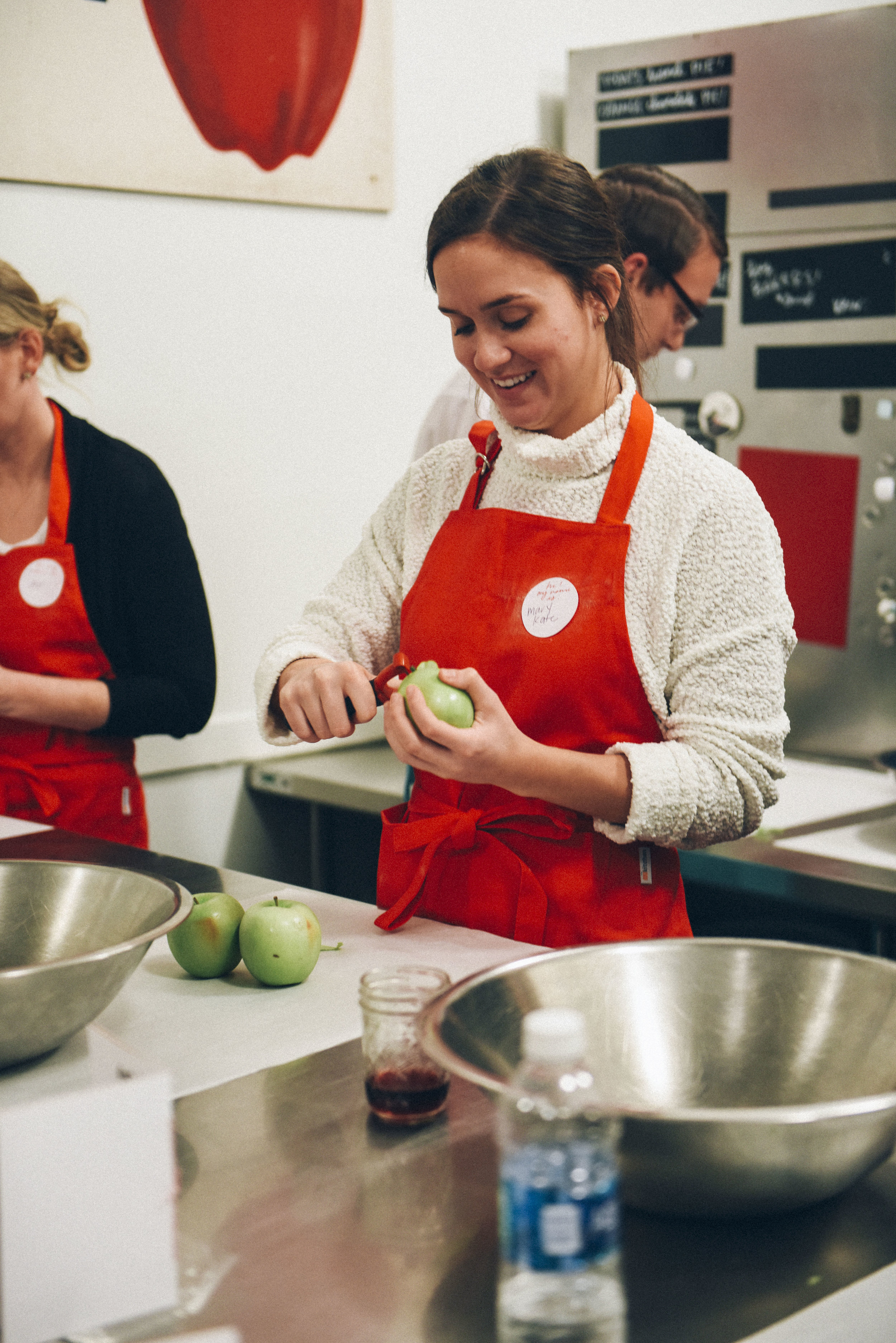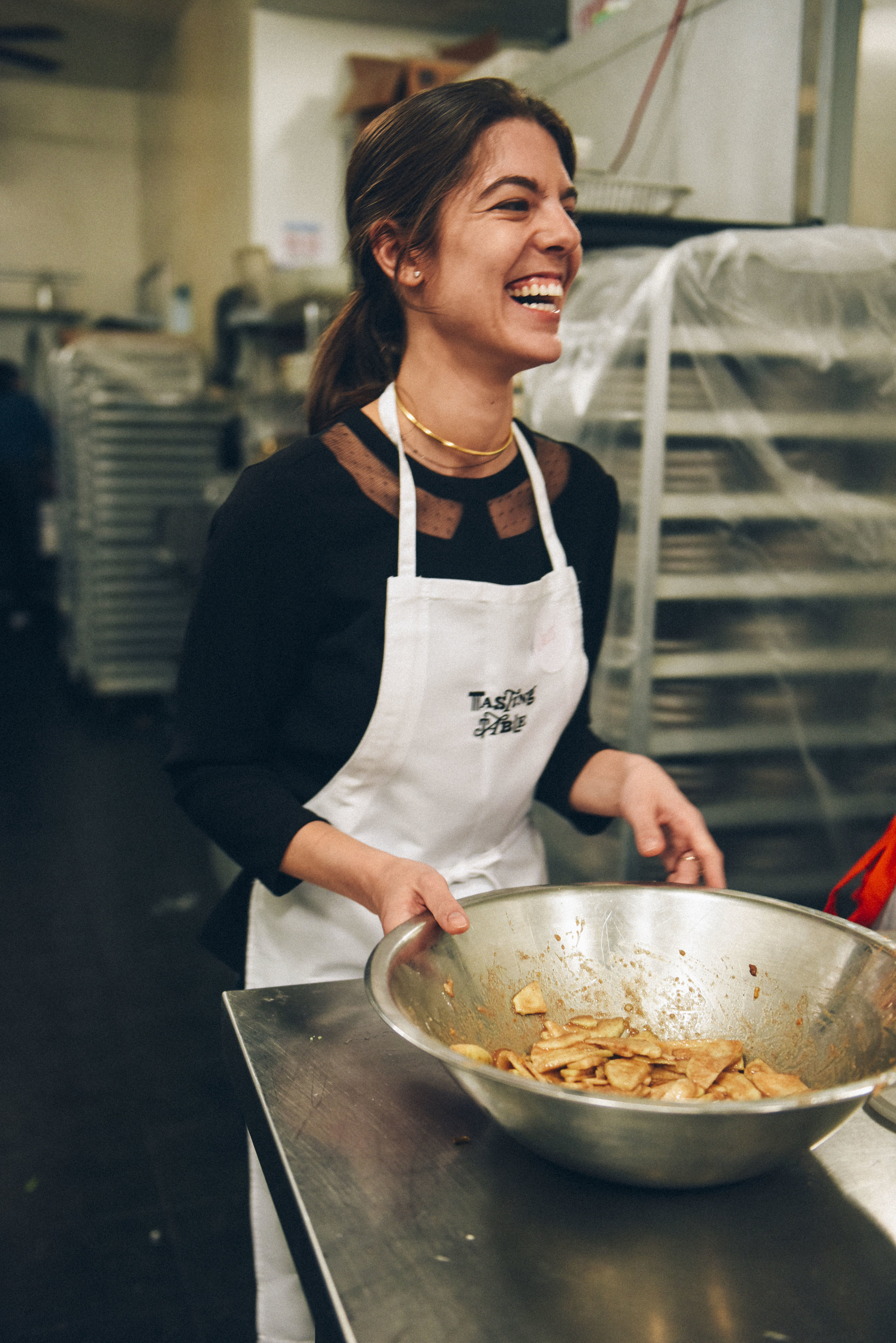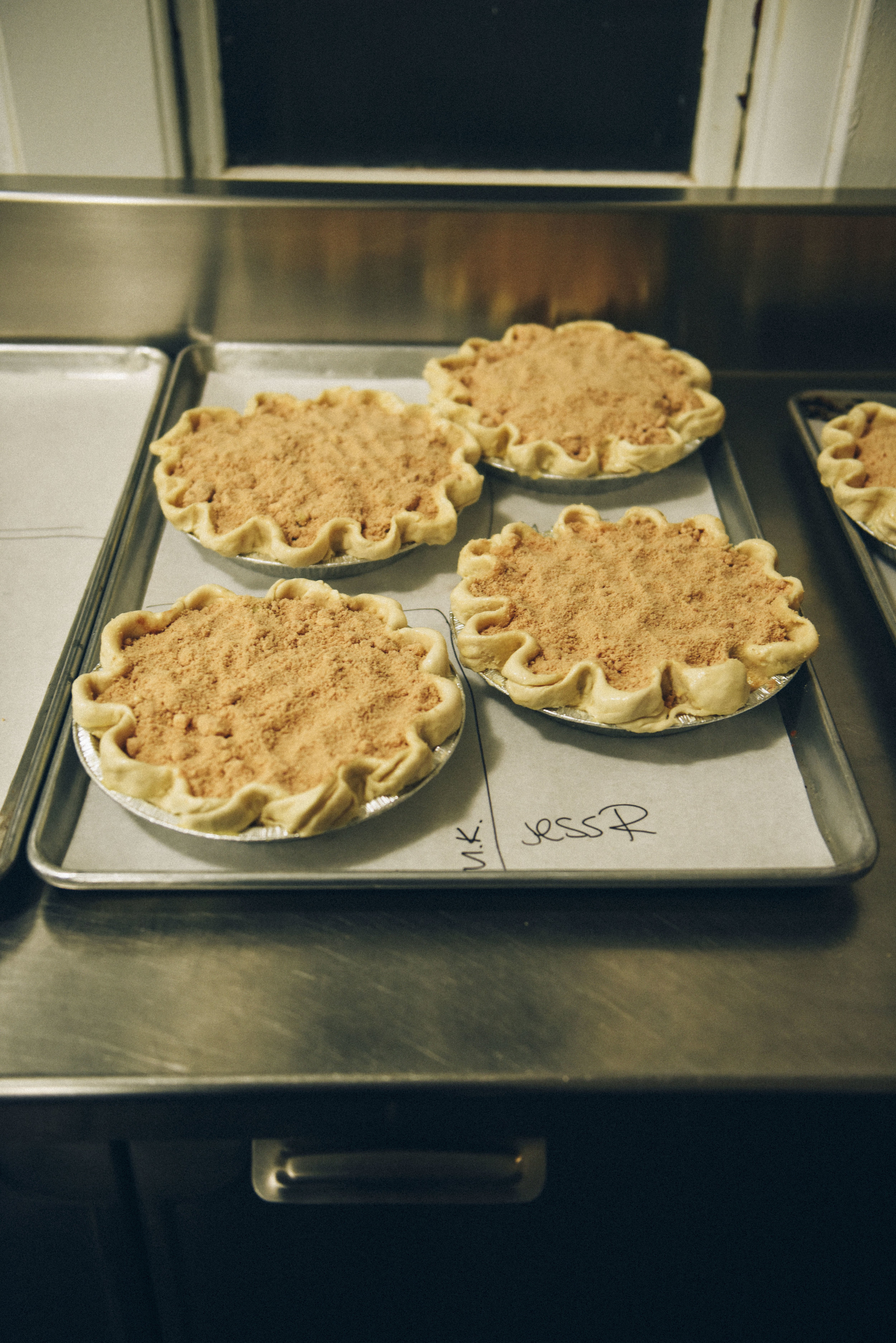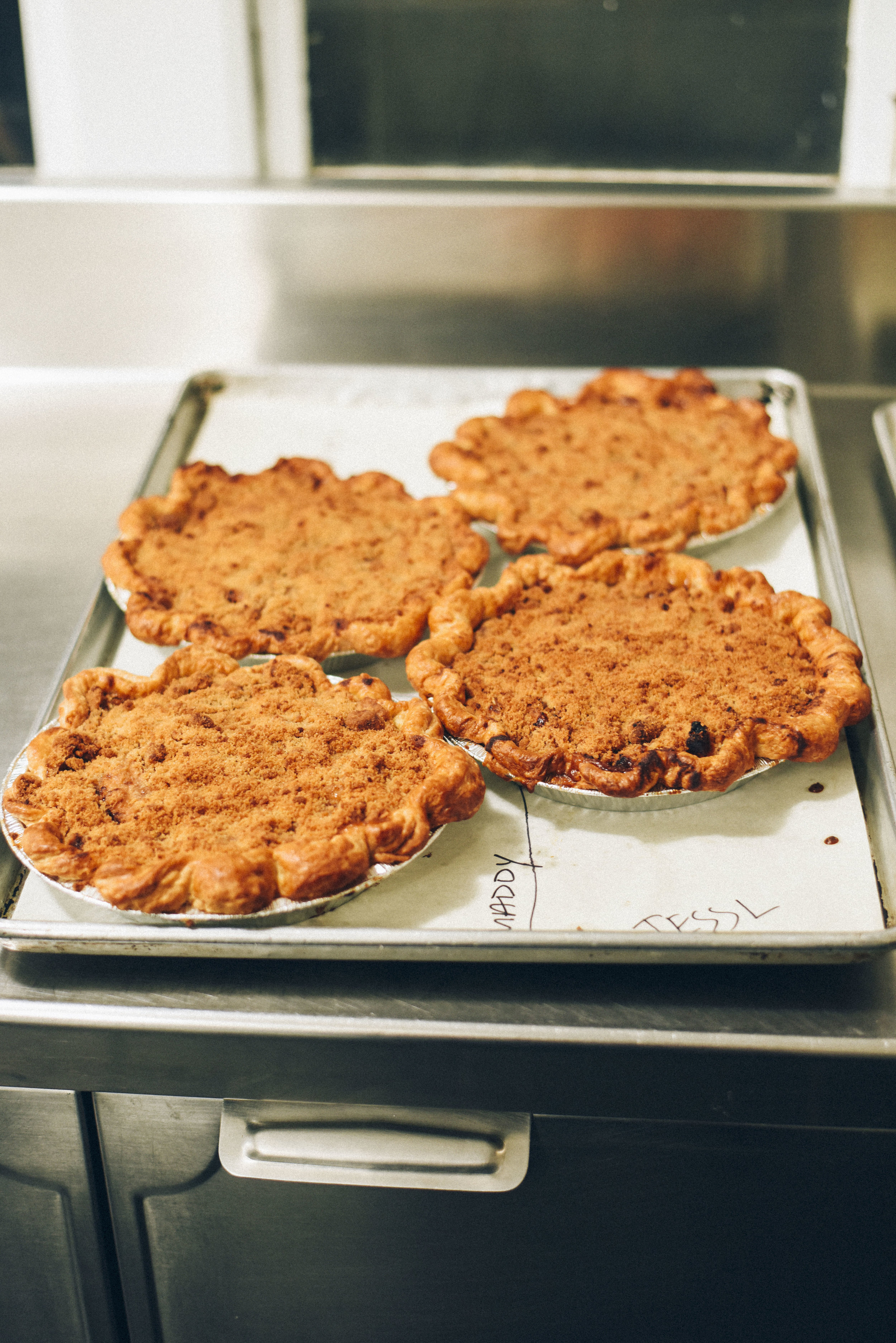 Light Bites Provided
BYOB

We provide all materials needed for class but everyone is encouraged to bring their own apron and wear closed-toe shoes.

Note: Our pastry crust is made with ingredients that aren't vegetarian. We will, however be teaching the difference between pastry and all butter crusts and can offer a vegetarian crust upon request. Please let us know one week in advance so we can have one prepared for you.
Purchase tickets here!

Please email questions to hello@bangbangpie.com!